Keys to the future
With all the monumental changes and evolution of technology, safety has become a major concern. It goes without saying that security experts have leveled up and produced fantastical new gizmos! August's Wi-Fi Smart Lock is the latest CES 2020 announcement in smart-security.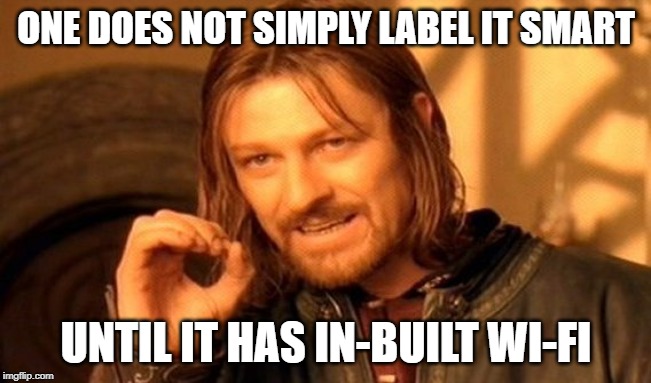 ---
Smarter and more secure
This is not August's first foray into smart security. Their previous iteration, Smart Lock Pro, set the stage for a newer and better design. The new model is 45 percent smaller and 20 percent slimmer, making for an overall better design. This fantastic design is the result of a collaboration with famed designer Yves Béhar.
On top of that, as the name suggests, built-in hardware within the device allows it to be independent of a separate Wi-Fi hub.
---
How does the August Smart Lock work?
An illuminated badge indicator is featured on the gadget, allowing you to quickly gauge if the lock is engaged or not.
You can control the lock via August's smartphone app which can also support Amazon Alexa, Google Assistant, and Apple HomeKit. August knows when you have returned via geo-fencing and automatically disengages. No more fumbling for your keys with your hands full anymore!
August's Door Sense will also alert you if your door has been open for longer than the timer has been preset to. In addition, you can program it to automatically engage or disengage based on your arrival and departure times.
The August app also allows you to configure Amazon Dash to automatically order fresh batteries when necessary.
---
When can we get our hands on the Wi-Fi Smart-Lock?
August plans to be retail ready later this year with either matte black or silver finishing. We are definitely heading towards a more secure future as innovations improve in quantum leaps.
What other high-tech security solutions do you envision being available in the near future? Let us know in the comments below!
---
For the TL;DR, do check out our Monday Logins with Michelle where we report on the latest tech news every Monday.