Last Minute? Fear not.
Valentine's Day is just around the corner. Have you prepared a gift for your special someone yet? If you haven't, don't worry because we've got you covered! It doesn't matter if your valentine is tech-savvy or not, here are 5 last minute Valentine's Day tech gifts that you can consider!
The recommendations are sorted according to price points; Under RM200, Under RM500, and BANGSAWAN!
---
Under RM200
Whether or not your valentine is well-versed in the world of technology, this will make the perfect gift. We all enjoy watching Netflix and YouTube. But what if I tell you that the Google Chromecast 3 will bring it to a new level? This streaming device by Google can transform any ordinary TV into a smart TV. Once it's hooked up to a TV, it just needs to be set up via the Google Home app and it will be good to go. Just look for the Chromecast icon while watching videos and your significant other can stream whatever they want on their TV!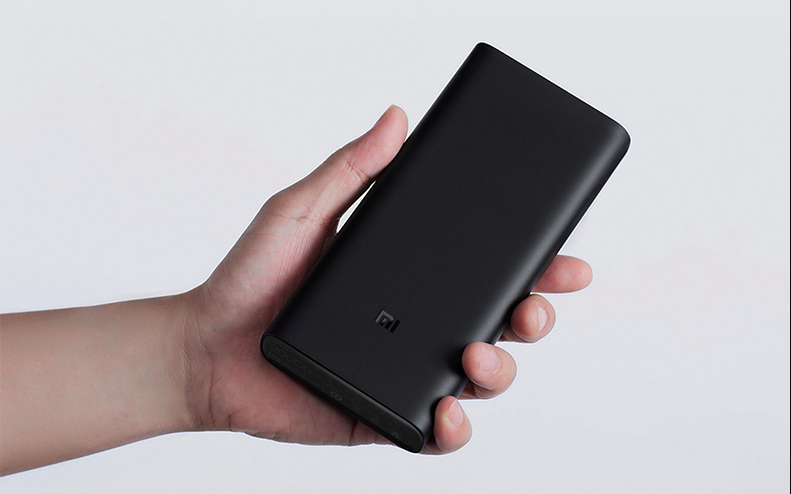 Tired of cheap power banks that wear out quickly? This power bank by Xiaomi will definitely last you a long while. While it doesn't have a slim form factor, the capacity of this behemoth is 20,000mAh, which is plenty to last you for a road trip to Ipoh. There are 3 ports on the device; 2 USB-A port and 1 USB-C port. The USB-C on this power bank is bidirectional, which means it can both input and output power. Through the USB-C port, the maximum output can go up to 45W, which can even be used to charge certain laptops like the MacBook Pro!
---
Under RM500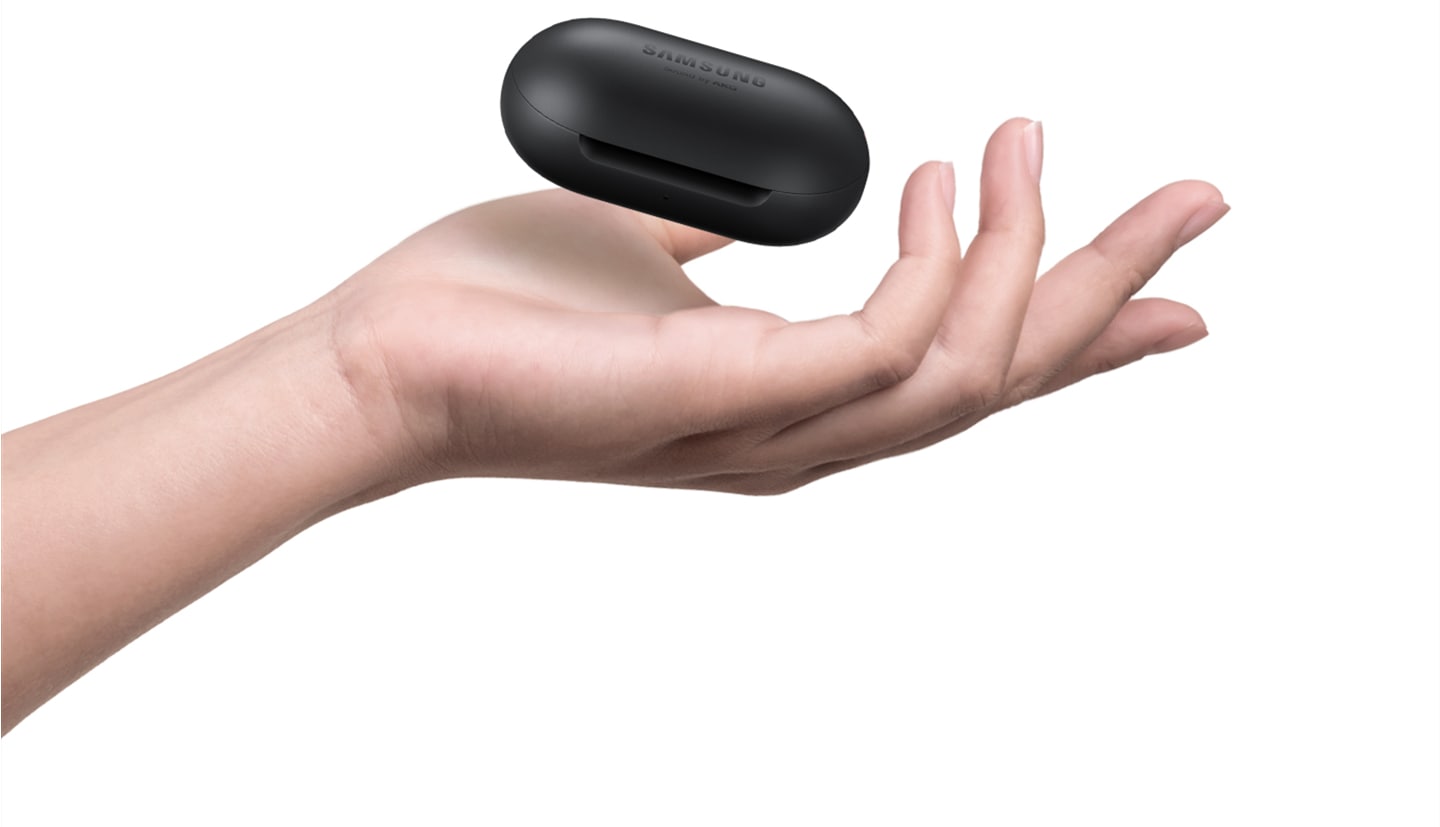 While it may not be the cheapest true wireless earbuds on the market, it certainly provides a great experience especially for Samsung users. The design is sleek and compact. It has one of the smallest charging cases in the market, making it very pocket-friendly. The Ambient Sound feature also allows your valentine to be aware of their surrounding while having the earbuds comfortably tucked in. It's basically a cover-up for them to pretend listening to you talking. Just kidding. With the release of the new Galaxy Buds+ soon, you can probably find some good deals for the Galaxy Buds on the market.
With the Fujifilm Instax Mini 9, you and your valentine can now capture precious moments and reminisce about them whenever wherever! The camera's instant film means you will be able to take pictures with your valentine anywhere and anytime and print them out on the spot. How can a gift like this not make your valentine happy? If anything, it will bring you many bonding moments with your significant other. Aww.
---
BANGSAWAN
If you are a bangsawan and you want to gift your valentine something real fancy, do consider the Fossil Gen 5 Smartwatch. With such stylish design and premium materials, the Gen 5 Smartwatches by Fossil scream class. It also gives you the best that Google WearOS has to offer, while housed in a classic Fossil design. With this smartwatch, your valentine can now read your messages from a flick of the wrist! How cool is that?
---
Happy Valentine's Day!
Have you decided yet? Valentine's Day is not just about flowers, it's about showing appreciation. So why not gift them some cool yet practical Valentine's Day tech gadgets instead!
Note: The links given above are for reference only. So if you're running out of time, go out and buy it from a physical store!