Speedy Streaming!
Plagued by slow connection speed? Can't stream your favorite Netflix shows? Don't worry! We Malaysians are about to be blessed with 5G technology this year!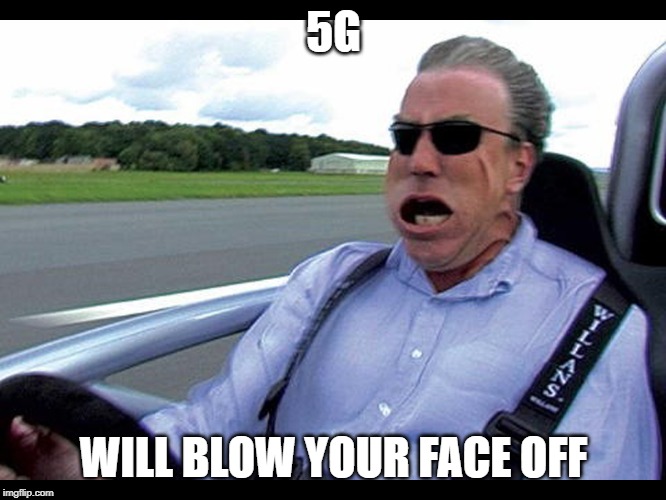 ---
More juice for our internet?
Prime Minister Tun Dr Mahathir Mohamad recently announced that Malaysia will be 5G capable as early as this year.
---
Who is driving the push for 5G?
Our government and multiple partners along with telco giants here will make Malaysia the first ASEAN country to be 5G ready. An active partnership with 114 members from service providers, ministries, and agencies as well as the National 5G Task Force was set up in November 2018.
Malaysian Communications and Multimedia Commission (MCMC) announced rolling pioneer spectrum bands in phases. Also, they have identified 700 megahertz (MHz), 3.5 gigahertz (GHz), 26GHz and 28GHz bands that will be handled by a multi-licensed consortium. In addition, more demonstration projects involving an initial investment of RM143 million will be held across states like Penang, Selangor, and Kuala Lumpur.
Among the parties involved are Telekom Malaysia, Celcom, Digi, Maxis, Edotco, U Mobile, Petronas, and YTL.
---
Benefits of 5G Technology
According to the Malaysian Institute of Economic Research, we are looking at up to RM12.7 billion in revenue and 39,000 new jobs between 2021 and 2025.
TM also reported that it successfully conducted a standalone dedicated Network mode test on both C-band and 700 MHz simultaneously on a converged core network.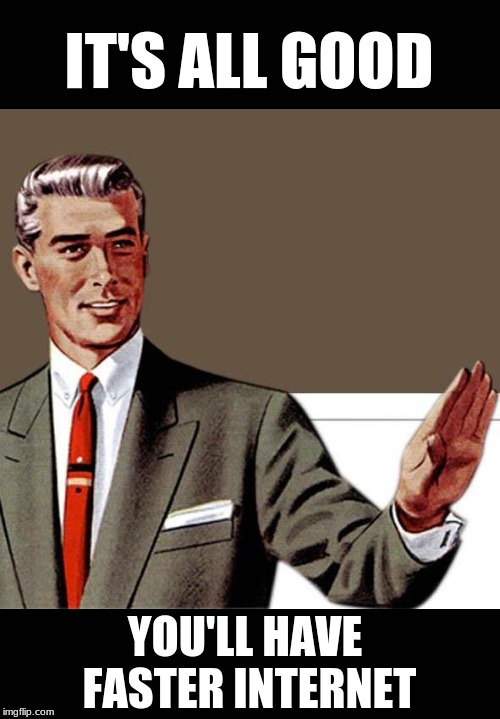 ---
How Fast Is 5G?
Celcom and Maxis successfully hit peak speeds of more than 1.1 gigabits per second during trials. This means you can practically download a 4 GB high-definition movie in under 30 seconds!
In conclusion, PM Dr Mahathir stressed that this technology will propel Malaysia towards technological progress. Also, he claimed that these advancements will drastically improve the country's economy and the rakyat's quality of daily life.
How do you think 5G technology will impact your business and everyday life?
---
For the TL;DR, do check out our Monday Logins with Michelle where we report on the latest tech news every Monday.