Razer-blades out!
In a world where everyone is diversifying into every possible market segment, nothing is far from surprising anymore. Razer's fintech arm (Razer Fintech) has applied for a Digital Full Bank License (DFBL) from Singapore.
---
Prime mover Min-Liang Tan makes waves
CEO of Razer Inc., Min-Liang Tan made a press release on the 2nd January regarding the application for a DFBL. Projected to be headquartered in Singapore, the aptly named Razer Youth Bank will be the first of its kind. The firm will take advantage of its strong global presence and lifestyle branding along with its existing payment portals.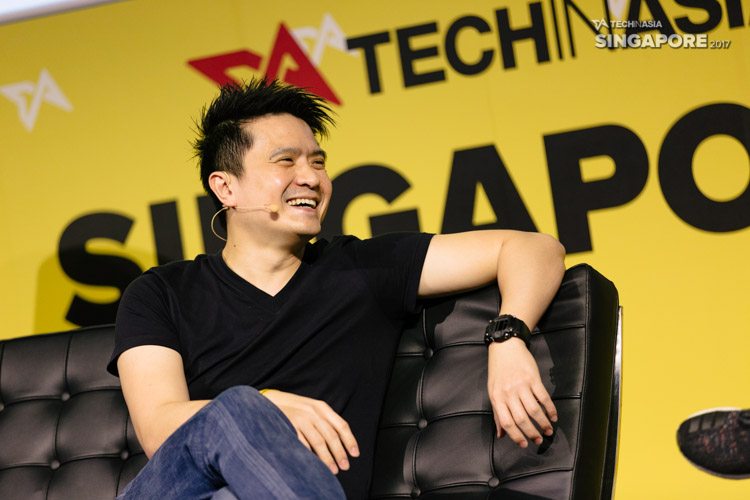 ---
Strong partnerships with other giants
Razer Fintech will maintain a 60 percent majority holding within the bank. Sheng Siong Holdings, LinkSure Global, and Carro will be among the rest of the equity holders to name a few.
Razer Youth Bank will also partner up with workspace providers such as JustCo, Visa, and Skyscanner to design their services and products.
---
Why is Razer pursuing a global youth bank?
"Addressing the unmet financial needs of the large, yet underserved segment of the population through an innovative digital-first banking platform is a natural extension of our payments business, Lee Li Meng, Chief Strategy Officer of Razer Inc. and CEO of Razer Fintech, said.
In addition to that, the board of advisors has been appointed over the past year, and Razer Fintech is still looking for more partners.
Grab and Singtel have recently also jointly applied for a digital bank license before Razer Fintech. Other organizations that previously expressed interest in applying for the license include Standard Chartered Bank, NTUC Enterprise and the V3 Group.
---
When can we expect to see these plans come to fruition?
In conclusion, we can expect some information on successful applications come mid-2020 if all goes according to plan.
So for now, we would have to patiently wait for these gargantuan moves to resolve themselves. Sooner or later, digital banking and youth-targeted banking might become an industry standard so keep your eyes peeled for new information.
---
For the TL;DR, do check out our Monday Logins with Michelle where we report on the latest tech news every Monday.