A Spectacle In The Making
Huawei has grabbed media attention by the horns yet again with the announcement of a potential new flagship phone, the Huawei P40 with 5G and 5 cameras! Is this the mother-load that we've all been waiting for?
In May 2019, the Trump administration issued an executive order, giving the federal government the power to bar American companies from engaging with foreign entities that may threaten national security.
Huawei was among the major companies implicated in a damning report by the United Kingdom on matters of security and spying allegations.
With a heavy entity list ban imposed on Huawei by the United States, what can we expect from the mobile tech giant?
The Chinese company is seemingly unfazed and is rearing forward.
They recently announced a new addition to the P series, the Huawei P40, which is set to be revealed in Paris this March.
The P Series includes other notable entries such as the P30 Pro and Mate 30 Pro.
---
What can we expect from the P40?
Most of the official specifications are still shrouded in mystery, but here's what we know.
First of all, the 5-camera device is rumored to come with upgraded software and a whole new host of possible functions.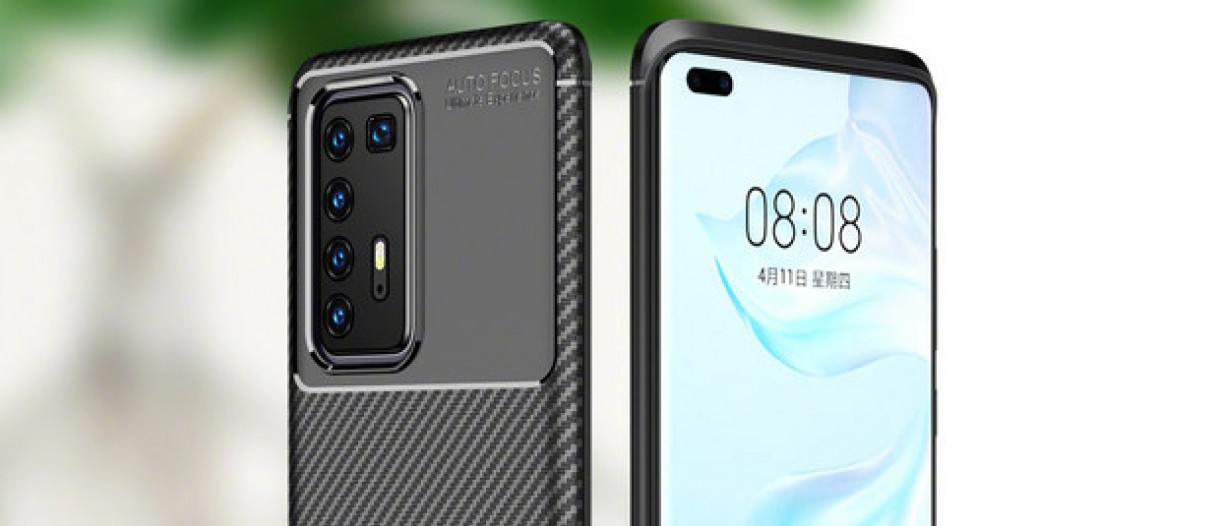 The device features a 32 megapixel and 2 megapixel 'Dual Front Cameras'.
On the rear, the cameras will be 64, 20, 12, and 2 Megapixels each, boasting face detection and touch to focus capabilities on top of the usual specifications like auto flash as well as digital and optical zooms.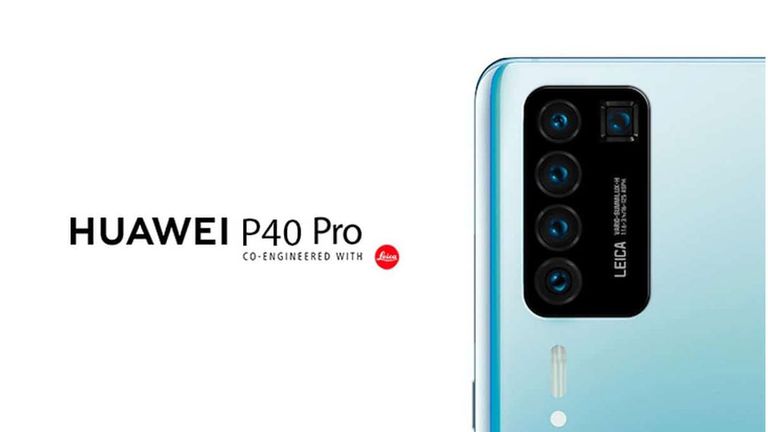 Word on the street is that the device will operate on the HiSilicon Kirin 990 5G Chipset.
Also, it will have between 6 and 8GB RAM and 128GB internal storage. Additionally, the P40 will feature an OLED display.
---
What about pricing?
With the price range of RM1800 to RM2800 for the Huawei P30, it may not be a stretch to presume a similar range for the P40.
However, the restrictions placed on Huawei has impeded Huawei's march towards world domination.
Unless the ban is lifted, do not expect to see Google applications that we all access to on a daily basis to be available on the P40.
How do you think Huawei will fare with the release of the P40 and the shackles of bureaucracy?
---
For the TL;DR, do check out our Monday Logins with Michelle where we report on the latest tech news every Monday.