Brace Yourself, Galaxy Fold 2 Is Coming!
Rejoice, Samsung fans! For there will be a bunch of shiny new gadgets for us. The next generation of the Samsung Galaxy Fold is rumored to launch within the first half of 2020.
---
What do we know so far?
Samsung is expected to formally unveil the new Fold sometime in February this year.
The first-generation version of the Samsung Galaxy Fold was plagued by design flaws such as a noticeable fold line and malfunctioning screens.
On top of that, it is priced at a hefty sum of almost USD2,000, which is more than RM8,000.
The release date was rolled back to September 2019 despite being announced in February that year due to faulty mechanisms in the product.
---
I'm So Fancy, You Already Know
Dutch 3D Designer Concept Creator and Dutch Tech Blog, LetsGoDigital, recently released images and a rendered video of the new device.
The second-generation Galaxy Fold certainly looks classy, with an elegant clamshell design and a hideaway hinge at the folding section.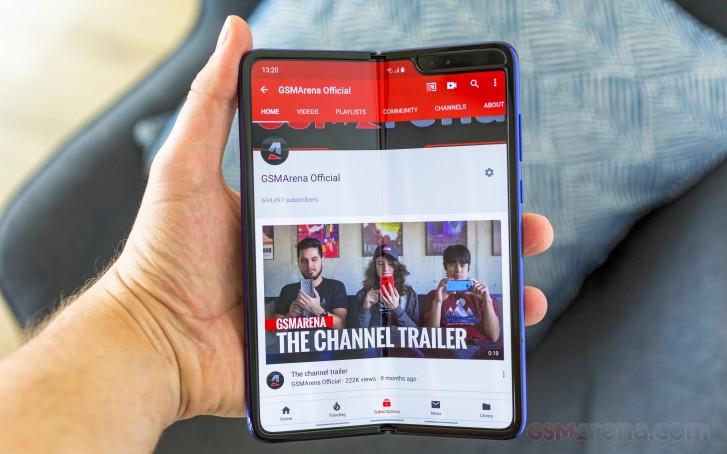 ---
Let's Talk About Specs
The notch-less phone's screen is made from the novel "Ultra-Thin Glass" material, which is thinner than a single human hair!
The screen also has a higher scratch resistance than the previous generation model.
It is also rumored to sport a 6.7-inch Dynamic Amoled screen.
On top of having a hole-punch camera, there will be a display on the front of the phone with basic indicators such as battery levels, date, and time.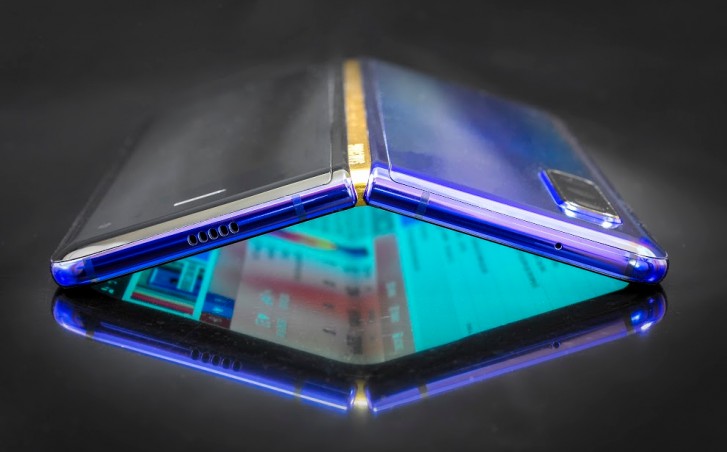 As of yet, there is no telling how far the fold-able technology can be pushed forward.
A major make-or-break factor is how many kidneys you are willing to 'liberate' in order to purchase this monster.
If you are a tech fiend and love all things nifty and radical, this phone will be the epitome of opulent and flashy, yet functional and beautiful.
---
For the TL;DR, do check out our Monday Logins with Michelle where we report on the latest tech news every Monday.