2nd Gen AMD Ryzen CPU
If you've seen our latest video, then you'll know that we at MOBhouse Productions are very fortunate to be among the very first to receive the review kit for the 2nd gen AMD Ryzen CPU, codenamed Pinnacle Ridge. The review kit included the Ryzen 5 2600X and Ryzen 7 2700X, as well as 2 X470 motherboards.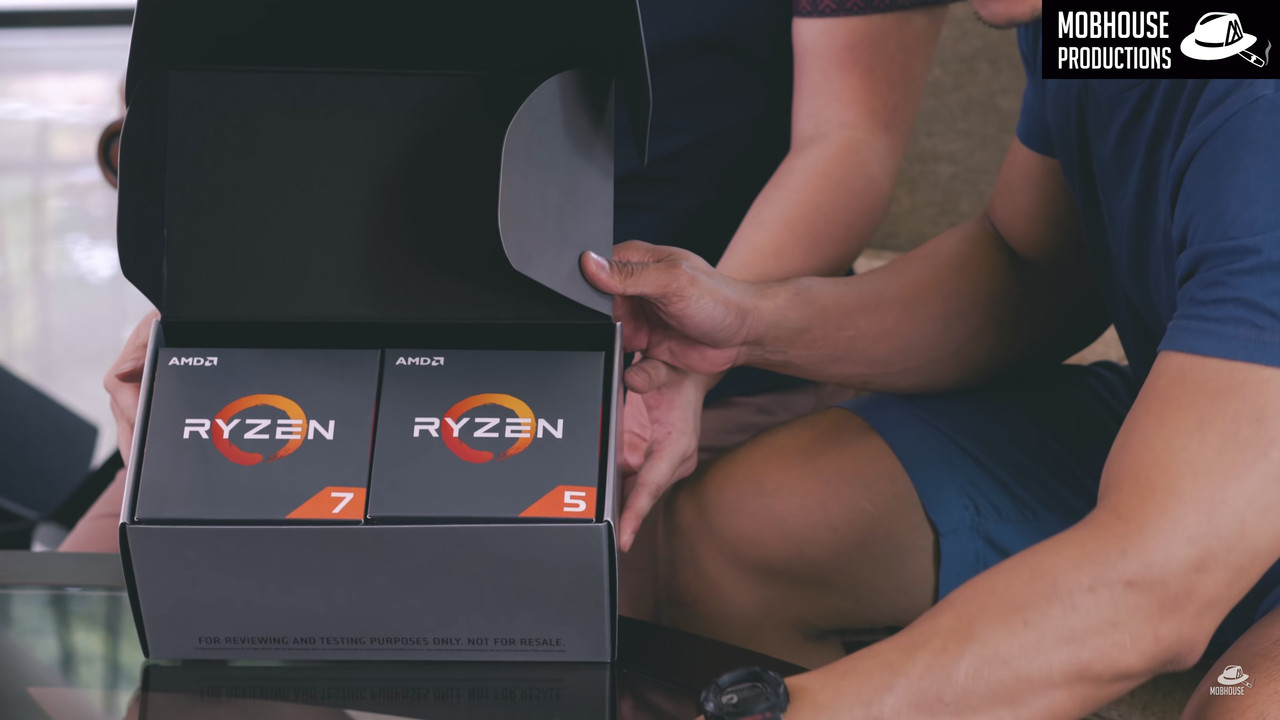 ---
New X470 Motherboards
It's always good to see a CPU manufacturer stick to the same socket when releasing new processors and chipsets. As promised, it seems that the socket AM4 is going to be around for quite a bit longer.
Here are the two motherboards that we received in the review kit:
MSI X470 Gaming M7 AC
Gigabyte X470 Aorus Gaming 7 Wifi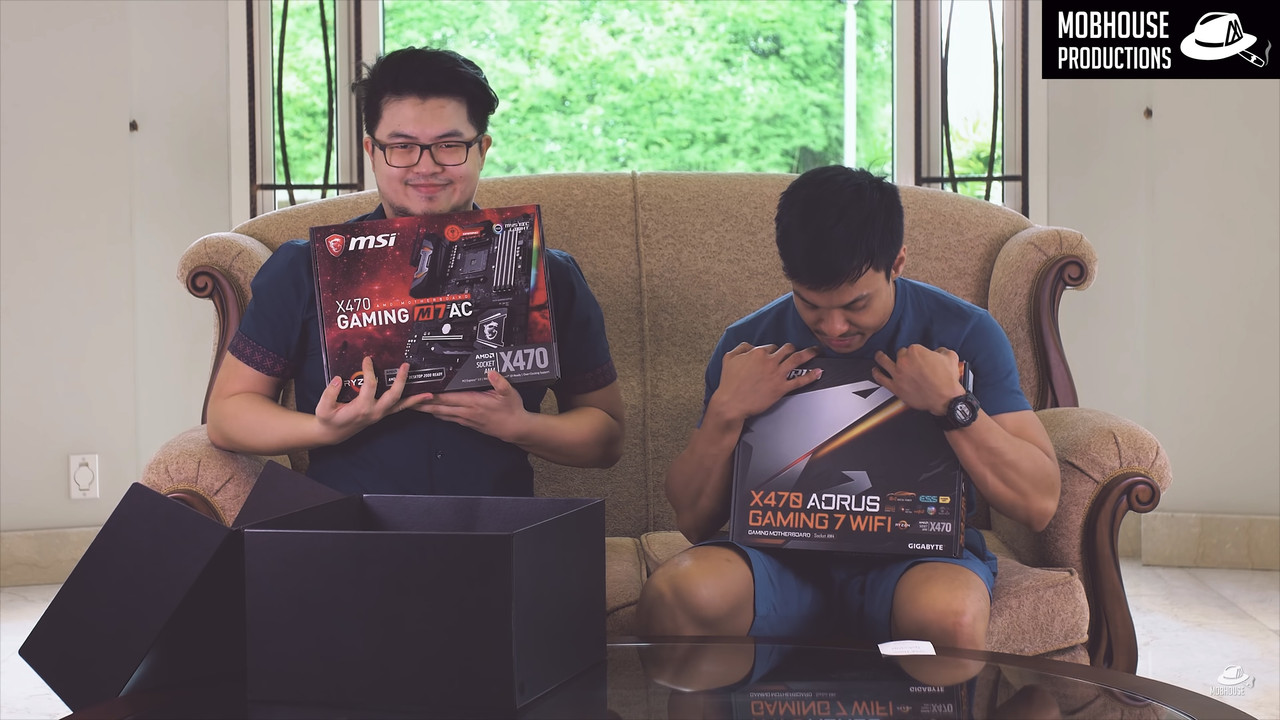 ---
Price and Specifications
AMD claims that this generation of processors is going to be more powerful for everything from gaming to heavier multi-threaded tasks that creative professionals like us are faced with everyday. Does the new generation Ryzen live up to the hype? Stay tuned for the full review on April 19 where all will be revealed!
Do let us know what you want to find out about these new Ryzen processors and we will try our best to cover them. Feel free to leave it comment right here or on any of our social media platforms!
Before we head back to work, here are some more juicy details about the new Ryzen 2nd Generation processors: