Nvidia vs Consoles!
Nvidia CEO Jensen Huang entered the fray with bold claims via the GTC (GPU Technology Conference) China 2019 conference. Apparently, the GeForce RTX 2080 Max-Q laptop series will be faster than ninth-gen (next-gen) console GPUs.
How close to the truth are we?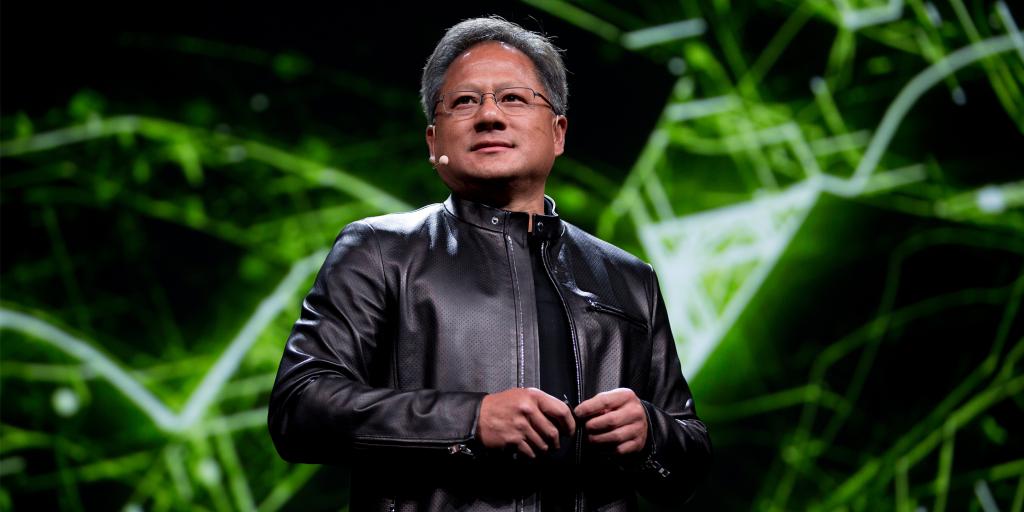 ---
Is the RTX 2080 Max-Q faster than 9th-gen consoles?
The main players from the 9th-gen consoles are the PS5 and Xbox Series X, which will be driven by AMD's RDNA architecture.
Based on what little we know through the grapevine, the 9th-gen consoles will be at the very least as fast, or even faster than the RX 5700 XT.
Based on Notebookcheck benchmarks, the RTX 2080 Max-Q is only marginally faster than the GTX 1080, which is significantly less powerful than the RX 5700 XT.
If Jen Huang's words are true, the next-gen consoles are less powerful than predicted.
Alternatively, Nvidia may be tooting their own horn a little louder than they should.
---
So how good will the RTX 2080 be?
Right off the bat, the Max-Q GP stack allows for thinner and lighter gaming laptops, without a compromise in performance.
Notebooks that use the Max-Q GPU are known to be terribly powerful gaming laptops such as the Lenovo Legion Y740, MSI's GS75 Stealth, and Acer's Predator Triton 500.
Some would go as far as to say these are among the most advanced gaming laptops around.
Until we have these Max-Q babies in our hands, there is no way to know how they would compare against gaming consoles in terms of frame-rates and other benchmarks.
---
For the TL;DR, do check out our Monday Logins with Michelle where we report on the latest tech news every Monday.