Logitech's famous mouse is now tail-less?
The superb G502 Lightspeed mouse is back with a new feature! Logitech has cut off the tail on the G502 Hero mouse and turned it into G502 Lightspeed Wireless mouse! This baby was also nominated as one of Time's Best Invention of 2019.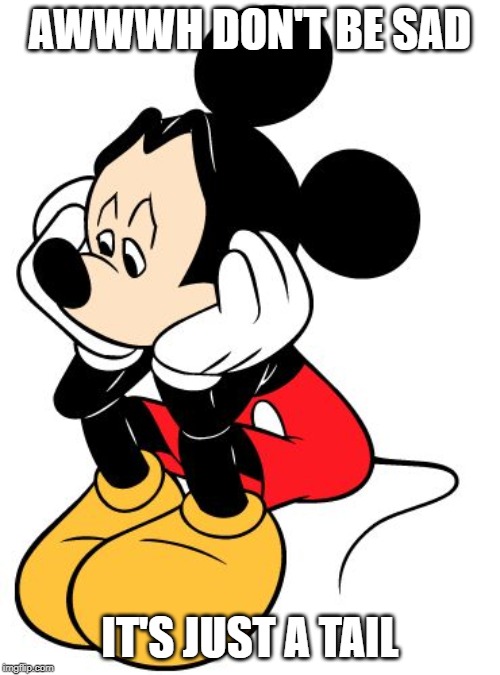 ---
G502 Lightspeed but wireless!
The Logitech G team had to cater to 4 million gamers who were currently using the wired G502 mouse.
With an expected battery life of up to 60 hours, the G502 Lightspeed Wireless weighs 7g lighter but with no other compromise.
Battery life is reduced to 48 hours if default lighting settings are used.
It will still contain all 11 programmable buttons like its predecessor.
In fact, the external look and feel of the G502 Lightspeed Wireless is almost identical to the G502 Hero.
Internally however, almost everything has been replaced to accommodate wireless usage.
---
How good is the G502 Lightspeed Wireless?
Based on reviews by Cameron Faulkner of The Verge, the responsiveness was similar to that of a wired mouse.
Cameron went on to say that the report rate of 1ms on the USB adapter was more than sufficient to eliminate any latency.
Other changes from the G502 Hero are that the scroll wheel has extra grip and doesn't feel as 'slippery'.
The reduced weight from 139g to 130g may or may not be an issue for those who prefer heavier mouses.
---
How much will this set me back, dollar-wise?
First of all, the new bad boy starts at USD149 (RM613).
Be ready to fork out another USD100 (RM411) if you're looking to get the PowerPlay wireless charging mouse pad.
You can opt to skip the PowerPlay mouse pad and stick in a braided Micro USB charging cable instead. While charging, the Lightspeed can be played like a wired mouse.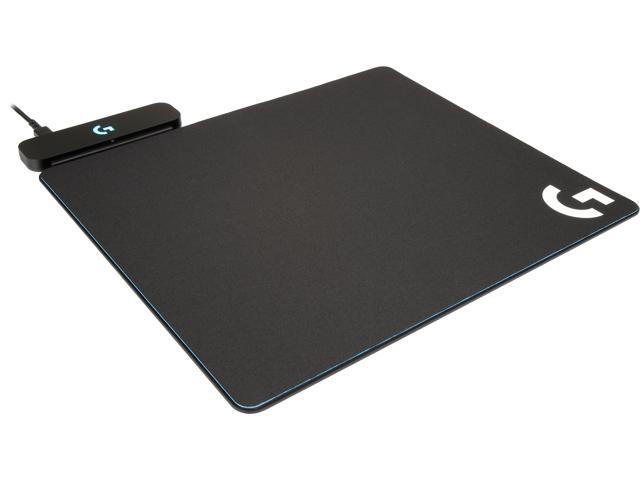 ---
What's the verdict?
Now you really have to ask yourself what your gaming requirements are, especially if you are a heavy gamer.
The wireless mouse is light and certainly something a gamer must thoroughly consider. But for G502 Hero fans, this is an easy answer!