Smart Fridges Are Getting Smarter
Samsung and LG recently revealed a new generation of smart fridges with additional artificial intelligence capabilities at the CES 2020.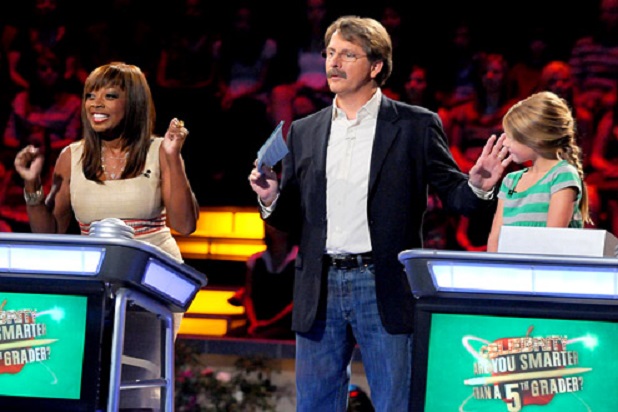 ---
Samsung And LG's New Smart Fridges
While the Family Hub Refrigerator has been around since 2016, Samsung continuously churned out updated iterations of smart fridges with Bixby support, SmartThings integration, and AKG speakers.
LG, on the other hand, presented its second-generation InstaView Thing Q fridge.
---
LG InstaView Smart Refrigerator
"With technology quickly transforming boring white boxes into exciting machines that can create craft ice, plan dinner, and create shopping lists, our advanced refrigerators with ThinQ are designed for customers who appreciate any help they can get in the kitchen," said LG's San Dong.
The two new models will sport a see-through panel that enables users to see inside the main compartments of the fridge without opening the doors.
On top of that, a 22-inch connected display will be integrated into the panel for internet and media access.
The second-generation LG InstaView ThinQ can track what foods are inside the fridge and provides real-time inventory. Also, it can prompt you to restock based, suggest meal types and also use predictive maintenance systems to alert you.
---
Samsung Family Hub Refrigerators
Samsung's smart fridges have most of the capabilities of LG's smart fridges.
With its meal suggestion capabilities and an internal camera that tracks ingredients, the latest update called Smart Recipes will tailor meal suggestions for you based on your consumption behavior and dietary preferences.
Other new crazy features include the ability to support video clips, songs, and images. In addition, the new SmartView feature allows you to capture videos and browse your news feed on social media via touch screen.
What's more, you'll be able to receive a live feed from your home security cameras on the display panel.
Finally, you can control things like connected lights, thermostats, locks, and more via the smart fridge.
---
So, Is Your Fridge Smarter Than A 5th Grader?
With the recent announcement of smart fridges' advanced capabilities, it looks like it is only a matter of time before they become smarter than 5th graders.
---
For the TL;DR, do check out our Monday Logins with Michelle where we report on the latest tech news every Monday.