Announcements have finally revealed the specs for the upcoming AMD B550 chipset, which is based on the AM4 socket. Budget builders have been waiting for this to upgrade their mid-range Ryzen builds. So, let's check out what's new.
---
June 2020 Just Got A Little More Exciting
After the release of new Ryzen 3 CPUs, AMD B550 motherboards will be released this June, bringing us some much-anticipated features. Namely, PCIe 4.0 to AMD's mainstream platform. If you don't want to splurge on X570 or if there are simply too many enthusiast-level features that you won't use, this might the one be for you!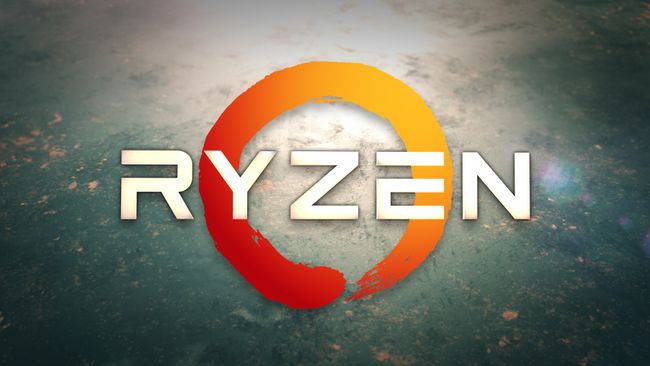 AMD confirmed that there are over sixty AMD B550 motherboards in development. They also shared details on five motherboards;
Asus ROG Strix B550-E Gaming
ASRock B550 Taichi
Gigabyte B550 Aorus Master
MSI MPG B550 Gaming Pro Carbon WiFi
Biostar Racing B550 GTQ
Looks like we're in for a treat! Which one are you interested in getting?
---
The Fine Print: Specifications
Of course, the headline-grabbing feature is the much-anticipated PCIe 4.0 support. If you didn't know, all of the 3000-series Ryzen desktop CPUs support PCIe 4.0. Previously, you had to purchase a X570 motherboard in order to enable the PCIe 4.0 function. But with the AMD B550 chipset, it will now be supported on cheaper motherboards!
Unlike the X570, the B550 chipset will be communicating with the CPU through a x4 Gen 3 PCIe uplink instead of x4 Gen 4 PCIe. While this limits the total bandwidth available, the chipset will still be designed to support the PCIe 4.0 lanes in the CPUs.
There will be a total of 20 PCIe 4.0 lanes that you can use. This means that at a maximum, it will be able to support a PCIe 4.0 graphics card at x16 and a PCIe 4.0 NVMe SSD at x4. In contrast to the X570, the general-purpose PCIe lanes will be running Gen 3 and Gen 2 only.
Here is a comparison between B550 and other current AMD chipsets:
| | | | | | | | |
| --- | --- | --- | --- | --- | --- | --- | --- |
| Chipset | Segment | USB 3.2 Gen 2 | USB 2.0 | SATA | Uplink | General-purpose PCIe Lanes | OC Support |
| X570 | Enthusiast | 8 | 4 | 4+8 | x4 Gen 4 | 8+8 Gen 4 | Yes |
| B550 | Mainstream | 2 | 6 | 4+4 | x4 Gen 3 | 8 Gen 2 + 4 Gen 3 | Yes |
| X470 | Enthusiast | 2 | 6 | 6 | x4 Gen 3 | 8 Gen 2 | Yes |
As you can tell, the upcoming chipset shares a lot of similarities with the last-gen X470 chipset, but with some improvements. There are up to 8 SATA ports instead of 6 on the X470. Other than that, AMD B550 motherboards will finally get Gen 3 general-purpose PCIe lanes for other devices, rather than just 8 Gen 2 lanes like on the X470. These PCIe lanes are different from the PCIe lanes in the CPUs because they are built in the chipset itself for motherboards to be utilized for other devices.
As usual, you will be able to overclock on the upcoming B550 chipset as well. But for the best results, it is still recommended to go for X570 boards as they usually have better VRMs for optimum power delivery.
---
Is The B550 Worth Waiting For?
Of course! Personally, I've been waiting for it to come out to finally switch to Ryzen. It is basically X470 but cheaper, while also supporting PCIe 4.0 M.2 NVMe SSDs, which can provide crazy speeds if you love the snappy experience.
Interestingly enough, B550 motherboards will only support Ryzen 3000 and the upcoming Ryzen 4000 CPUs. It will also not support the Ryzen 5 3400G and Ryzen 3 3200G APUs. Make sure to take note of this if you intend to purchase the new motherboards coming this June!