Apple's Mac computers, whether it's desktop or laptops, all run on Intel's CPUs.  Since 2012, there have been rumors of Apple being interested in making ARM-based chips similar to the A-series chips found in iPhones and iPads to power future Macs. Now, Apple has finally made it official! At WWDC 2020, Apple announced the start of the transition from Intel CPUs to Apple CPUs, marking the start of a new era for Macs.
---
But Why?
Macs have been running just fine on Intel CPUs over the past two decades so why ditch them now?
More Control
Currently, the processors that Apple uses in Macs are dictated by Intel and their roadmap. Apple has no control over the development of the processors. They just slap on the latest offerings by Intel and that's it.
Of course, Apple tends to strive for as much control as possible over their products. This can be seen from the iPhone to the iPad, which uses Apple's in-house A-series processors.
Apple also sees proprietary technology as a big advantage. For example, with the A-series processors on iPhones and iPads, it allowed Apple to provide better performance and integration with their software. With this control over both hardware and software, Apple can optimize the hardware with the software to work together even better.
Ecosystem Integration
The rest of the Apple ecosystem, mainly the iPhone and iPad, currently run on the ARM-based A-series processors. Now that Apple will be making ARM-based processors for Macs too, there will be unprecedented integration possibilities between the devices.
For example, with similar processor architectures, it means that it will be easier than ever to write software for iOS, iPadOS, and macOS all at once. just imagine your MacBook running iPad apps seamlessly. Also, it would come as no surprise if Apple introduces more integration between iOS, iPadOS, and macOS. When this happens, the Apple ecosystem might become even more inescapable.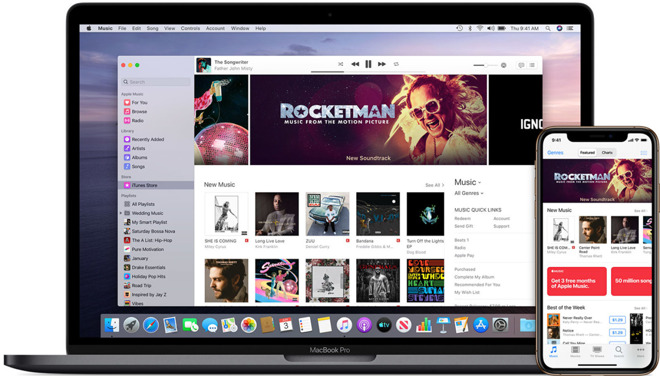 ---
How Good Will Apple CPUs Be?
With Intel being in the CPU game for so long, can Apple possibly beat Intel in terms of performance and power efficiency? The battle might be closer than you think.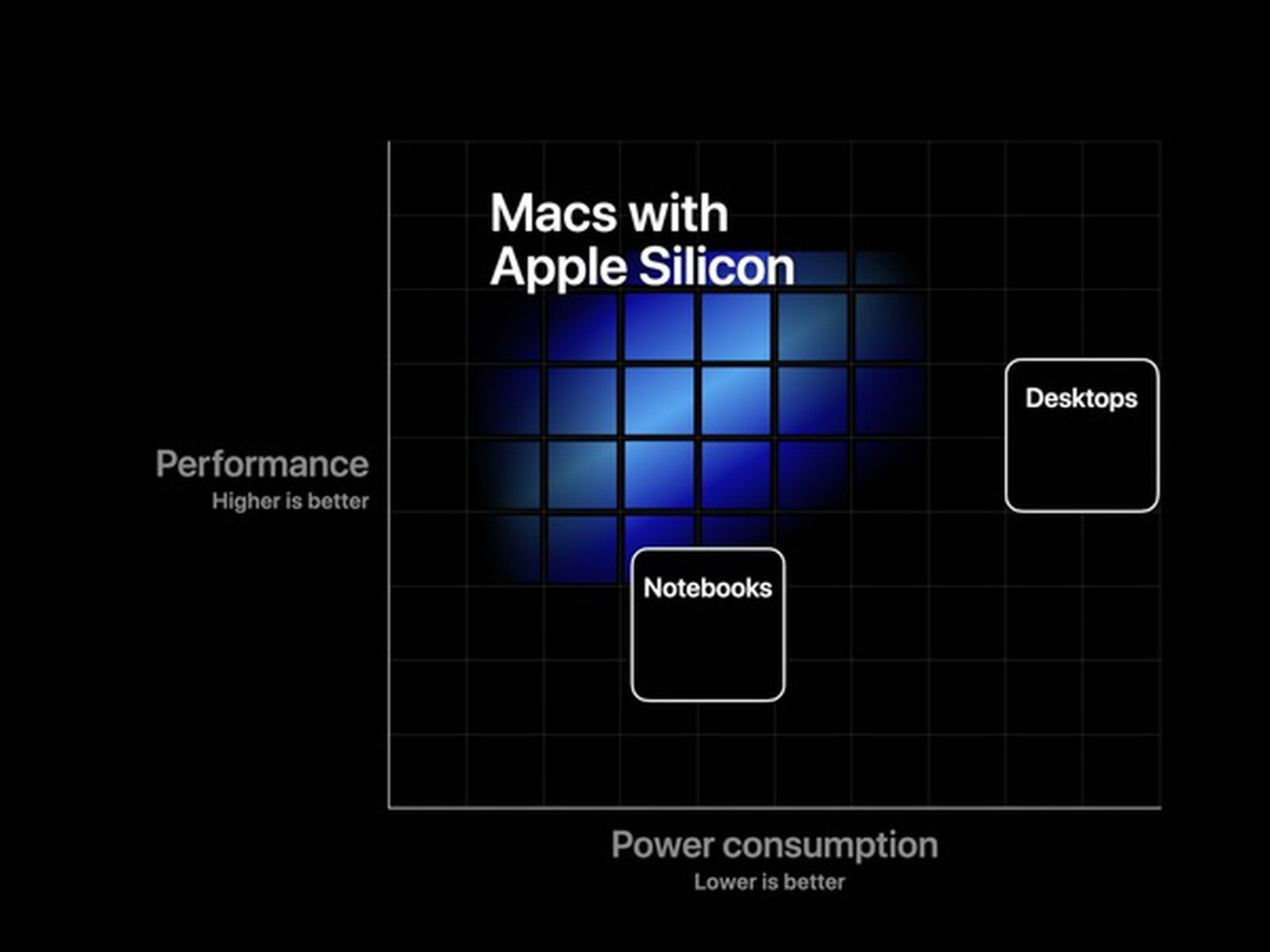 Let's not forget that Apple has been making mobile processors since the iPhone 4 so they have a vast experience in ARM-based processors. Apple's A-series chips have consistently beaten its rivals, such as Qualcomm's Snapdragon, for many years in terms of both performance and power efficiency.
In Geekbench tests, the A12Z Bionic processor in the iPad Pro scored 1,116 in single-core and 4,686 in multi-core, beating the 13″ MacBook Air and MacBook Pro with 8th Gen i5 and 10th Gen i3 chips by Intel respectively!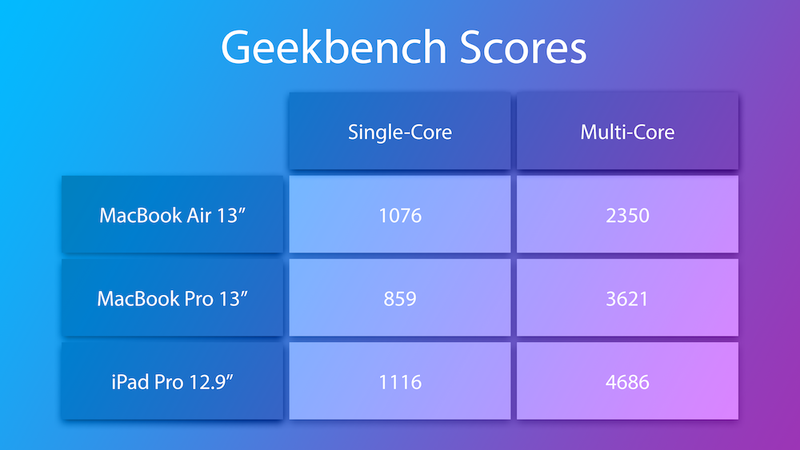 While ARM and x86 are fundamentally different architectures, don't forget that Apple has full control over the operating system as well. With the release of macOS Big Sur, full support for Apple's ARM processors has been implemented. Considering the optimizations that Apple will definitely put in, we shouldn't have serious doubts on the performance and power efficiency of these chips. Given how much Apple was able to cramp into the iPad Pro, just imagine what they can achieve with the thermal capacity of a MacBook or even an iMac.
---
So When Will Apple CPUs Come?

Apple confirmed that the first Mac with Apple Silicon will be arriving later this year. They are aiming to complete the transition in about 2 years. Within this two-year period, there will still be Intel-based Macs released. Looking at Apple's history with its transition from PowerPC in the past, Apple should still be supporting existing Intel Macs for the foreseeable future.
While there are many good things to be said on Apple's side, some might argue otherwise. With full implementation of Apple's own silicon, the Hackintosh community seems to be dead in the water. Do you think it will be a good or bad thing for the Apple ecosystem to be tighter than ever? Let us know in the comments below!